Welcome to the new Home Page of KHYF
We are working hard to prepare for the 2011 Season, Please check back soon!
We are looking for Volunteers and Coaches to help build the Kenowa Hills Youth Football Program. If you are interested in participating, please fill out the form: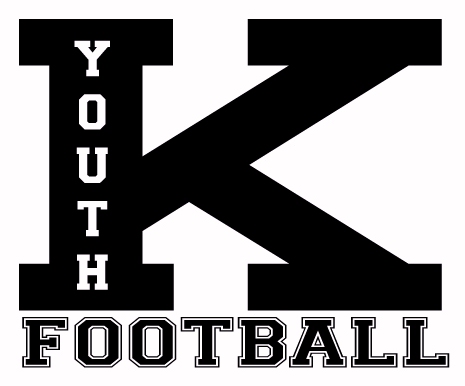 NEW FOR 2011:
New Jerseys ! Player keeps his at end of Season

"Youth Day" Game played on the new Varsity Field

New Website

Online Registration for season and camps

Online "Knight Gear" Store

End of Season Coach Evaluations

1 day Summer Quarterback Camp only $10

3 day Summer Skills Camp only $30

New Helmet Decals "like" the Varsity!

Printable Youth Football Program Guidelines

New Youth Football Logo!