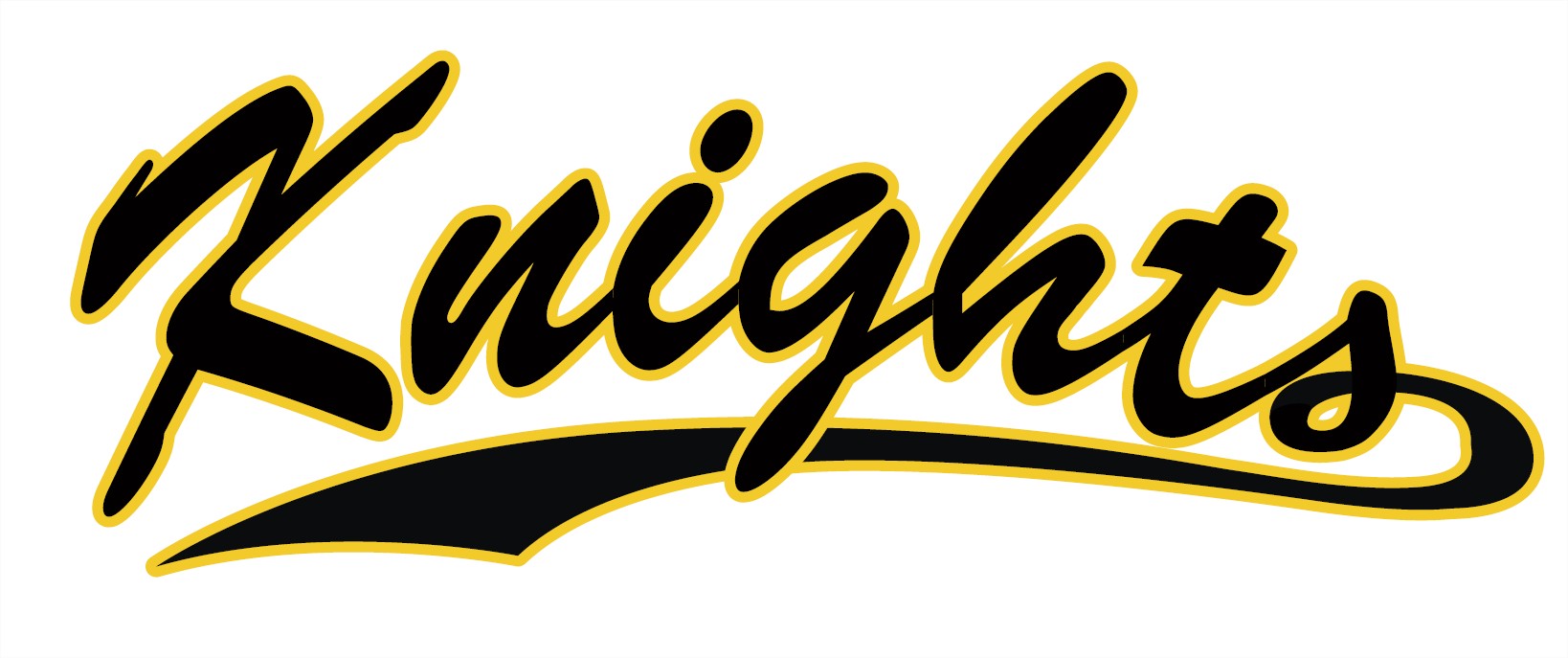 Kenowa Hills Quarterback Camp
2016
Grades 3rd-12th
Sunday, June 12th 6:00-7:30 p.m.
Kenowa Hills Varsity Practice Field
You are invited to attend the Kenowa Hills Future Knights Quarterbacks Camp. Players must be entering into 3rd through 12th grade in the fall of 2016 to attend. This Camp allows us to focus on the Quarterback position. Drills taught and performed at our camp focus on developing sound mechanics that each Quarterback can make a permanent part of their development. This is a hands-on, no-nonsense camp. Detailed attention is paid to the importance of both footwork and vision in effective QB play.
Camp Fee- All Campers (Grades 3-12) - $10.00 Online
$15.00 Late Sign Up at camp
All Campers will receive a camp t-shirt, which is included as part of the registration cost. Players should bring both outside cleats and inside gym shoes in the event of rain.
If you have any questions, please call 784-2400, ext 3251
This Camp is sponsored by Kenowa Hills Youth Football and run by Coach Van Essen
Be sure to complete payment after submitting form.