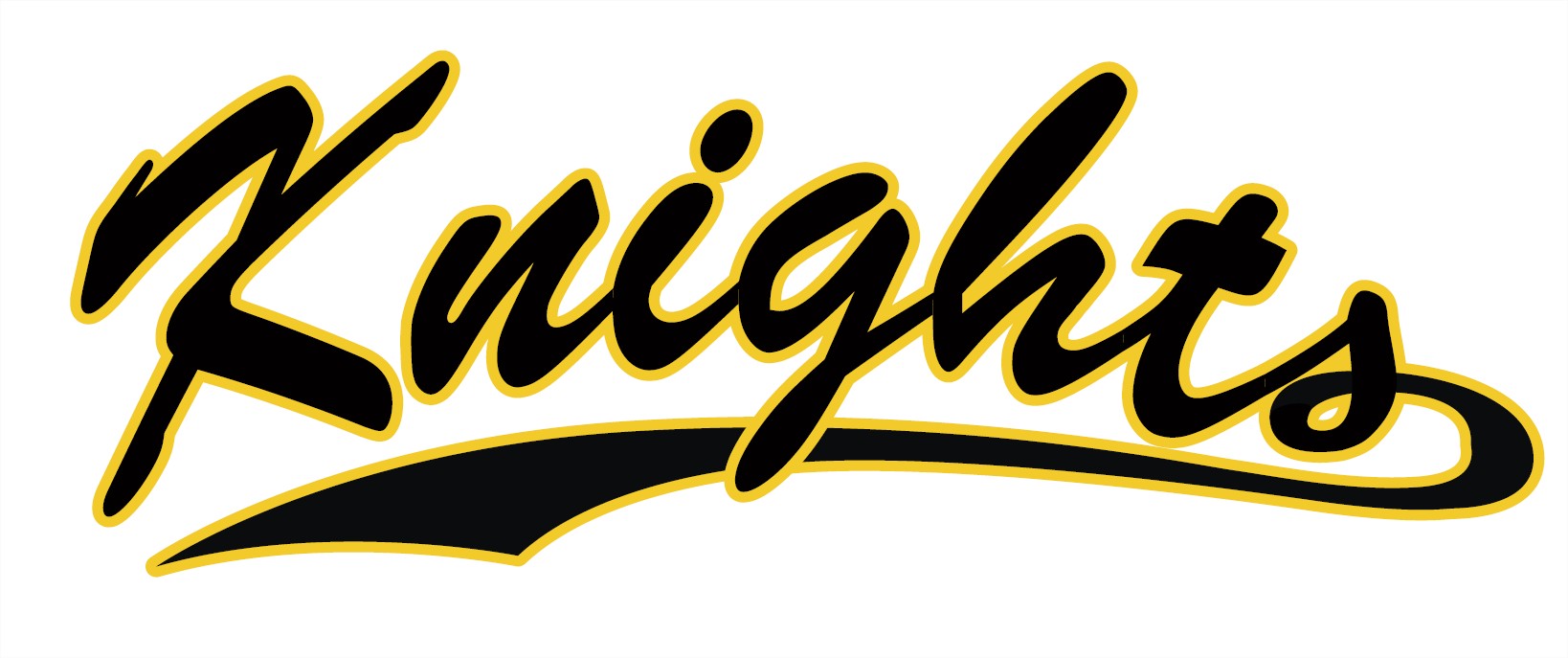 Kenowa Hills Knight Camp
2017
Grades 3rd -12th
July 25th,26th, 27th
6:00-8:00 p.m.
Kenowa Hills Varsity Practice Field
You are invited to attend the Kenowa Hills Knight Camp. This camp is a full program camp, ALL Players grade 3rd thru 12th in the fall of 2017. This camp is designed to introduce the new offensive and defensive schemes for Kenowa Hills football. Campers will work with youth and varsity coaching staff to learn fundamentals necessary to competing at a high level
Camp Fee- All Campers (Grades 3-12) - $30.00 Online
$40.00 Late Sign up
All Pre-registered campers will receive a camp t-shirt, which is included as part of the registration cost. Players should bring both outside cleats,inside gym shoes in the event of rain, workout clothes.
Online Sign-Ups are now CLOSED, you may still attend camp and pay at check in, Shirts are not guaranteed for late sign-ups
Be sure to complete payment after submitting form.